We will prepare a detailed financial model for your project in order to have high-quality cash flow reports in future.
We will help you create business plans and set reporting in order to monitor the delivery well.




TAX AND ACCOUNTING CONSULTANCY

CAJKU Czech Republic s. r. o.
 is a consulting firm focusing on providing 
specialized financial and strategic consultancy
. Our team of experts brings financial issues together with knowledge of individual sectors and offers our clients 
complex consultancy with a high added value
. Our main business region is Central Europe. Thanks to our long-term cooperation with foreign partners, we also work on a number of other projects in Europe and around the world.
The main branch of our activity
We provide strategic advice in the implementation of large energy units, such as thermal power plants or equipment for energy recovery of waste. We also offer professional consultations for specific industries.
We focus on environmentally friendly projects. We participate in projects using not only the energy of solar radiation, wind or biological components, but we also support, for example, ecological mobility projects.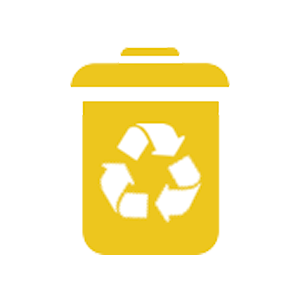 We participate in projects dealing with waste management. We then focus mainly on solving the issue of municipal waste management, ie mixed municipal waste and separately collected components.

We help implement administrative, commercial or residential development projects, from their intention through implementation to the operation phase.
CAJKU Česká republika, s.r.o.
Business adress:
TITC – Technology Innovation Transfer Chamber
Purkyňova 648/125
Brno – Medlánky 612 00
Czech Republic
E-mail: info@cajku.cz
Phone: (+420) 511 156 308
Identification details
ID: 29354820, VAT: CZ29354820
File no.: C 74759 registered at Brno Regional Court
Data box: apji7v