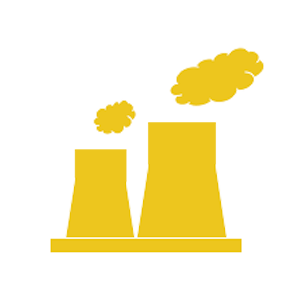 ENERGY
AND INDUSTRY
We offer strategic consultancy in the implementation of huge energy units like e.g. thermal power stations or waste-to-energy facilities. We also offer professional consultancy for specific industry sectors.
RENEWABLE
RESOURCES
We focus on environmentally-friendly projects. We participate not only in projects using solar power, wind power or bioenergy but we also support projects for sustainable mobility.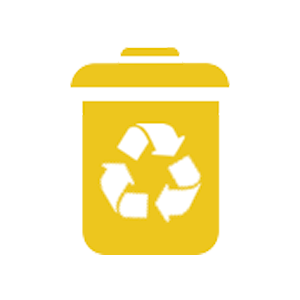 WASTE
MANAGEMENT
We take part in projects dealing with waste disposal. We focus particularly on the management of municipal solid waste, that is, mixed municipal waste and separately collected waste.

PROPERTY DEVELOPMENT
PROJECTS
We help our clients with administration, commercial or residential development projects from the very first idea to its implementation and operation.
CAJKU Česká republika, s.r.o.
Business adress:
TITC – Technology Innovation Transfer Chamber
Purkyňova 648/125
Brno – Medlánky 612 00
Czech Republic
E-mail: info@cajku.cz
Phone: (+420) 511 156 308
Identification details
ID: 29354820, VAT: CZ29354820
File no.: C 74759 registered at Brno Regional Court
Data box: apji7v